Yours – Sales Assistant
Job Description
Yours Clothing is a plus size women's wear retailer that provides the best value on the UK high street and internet.
1 x 8 hours per week – candidates to be fully available as working days can change week by week.
1 x 4 Hour contract – applicants must be free to work at least 3 days of the week. Experience preferred but not essential.
Apply online at the Yours website or Speak to Jemma in store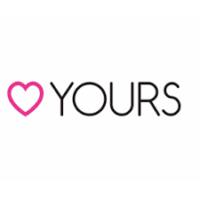 Salary
On Application
Location
8B The Square, Camberley GU15 3SL
Reporting To
The Manager
Contact Name
Jemma