Domino's Pizza – Delivery Driver
Job Description
- £9.50 per hour
- Earn up to £13 per hour (including tips & mileage)
Why join us?
• Paid holiday
• Free uniform
• Flexible Hours
• Pension Scheme
• Staff Discount
As a Domino's Pizza Delivery Driver you can receive a competitive hourly pay of £9.50 per hour with an additional £1.00 per delivery and you get the keep any tips you receive, earning yourself up to £13 per hour (including tips & mileage).
Domino's Camberley are looking for dedicated delivery experts to service our customers. Positions available are on a Full-Time & Part-Time Monday - Sunday Day & Evening basis. No previous experience is necessary. Training and uniform will be provided.
You must own or have access to a car, have a valid insurance certificate, or be a named driver on a valid certificate. Once at work, you will be covered by our 3rd party commercial insurance at a nominal cost of £1 per shift.
The ideal candidate will have the following:
• Full UK or European Driving Licence with no more than 6 points
• Live in the local area
• Have a good level of English
• Have the right to work and live in the UK
• Have the drive and ambition to grow
• Be flexible and be able to work weekend and/or evening shifts
You might be looking to develop new skills or you're in search of a second job where you can showcase your exceptional customer service. If you pride yourself on your integrity, honesty and reliability, as well as having a real passion for freshly made pizza, we'd love to hear from you!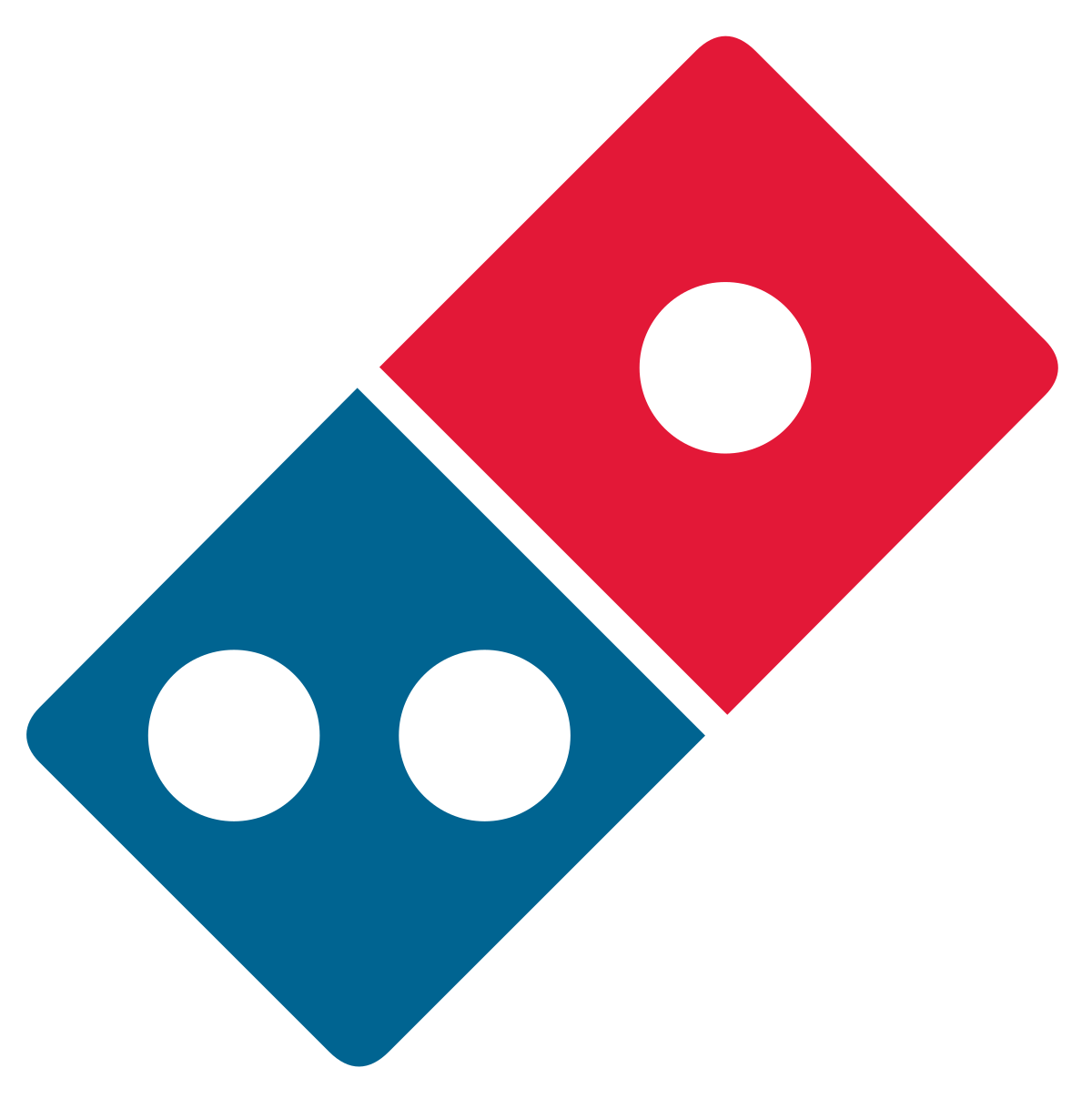 Salary
£9.50 per hour
Hours
On Application
Location
28 High St, Camberley GU15 3RS
Reporting To
The Manager
Contact Name
The Manager