Skill Soft Ltd
Skillsoft is a pioneer in the field of learning with a long history of innovation. Skillsoft provides cloud-based learning solutions for our customers worldwide, who range from global enterprises, government and education customers to mid-sized and small businesses.
Our courses, books and videos have been developed by industry-leading learning experts to ensure that they build talent and develop a more knowledgeable, productive and valuable workforce. Our customer support teams draw on a wealth of in-house experience and a comprehensive learning e-library to develop both packaged and custom learning programs tailored to our customers' needs.
We currently serve over 5,000 customers and more than 13,000,000 learners worldwide and provide continuing, hands-on support to assist them in maximizing their ongoing success.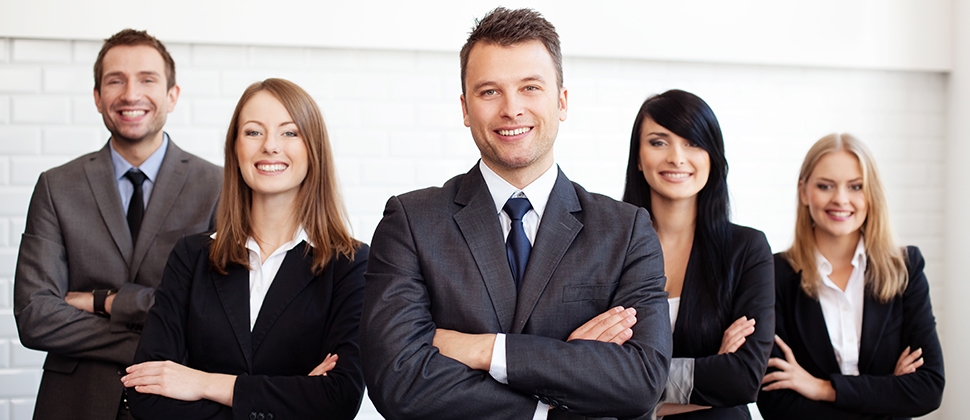 Contact Details
207-215 London Road, Camberley, Surrey, GU15 3EY
Visit Website
Opening Times