Robert Dyas
It all started with a fiver. That was how much Robert Dyas had to invest in his new business when he emigrated from County Meath in Ireland. The first shop was set up in London in 1872 and by the time of his death at the age of 66 the enterprising Robert had established 18 stores and a strong family business. His sons took over after that, followed by his two grandsons who sadly passed away in 1961 and 2002.
We went on to survive several setbacks, including the economic depression after World War I and the Blitz of World War II, when our Head Office, warehouse and 18 stores were destroyed. In 1997 we lost our Head Office and warehouse again to fire in Croydon. However, in each case the team spirit that typifies the organisation ensured we came back stronger than ever.
We began as Ironmongers, but today we're so much more. We are a modern retailer with up-to date systems, people and ideas. We are curious and interested in the new and we scour the world for the latest products and nifty solutions that make home-making easier. But we are not interested in the flimsy or throwaway. For us, new products must be enduring as well as innovative.
Modern homes can be pretty demanding. There are always a million and one things that need adding, doing or fixing. We realise everyone has a busy life these days- so, whatever you need, we aim to make the process of getting it to you as convenient as possible.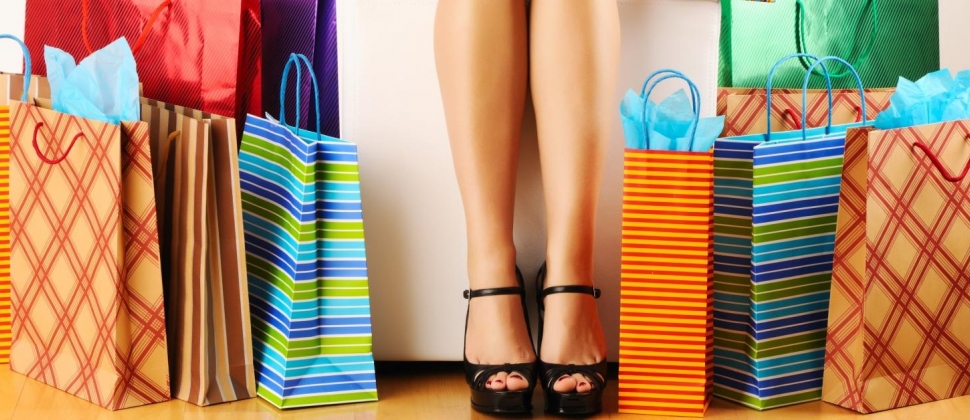 Contact Details
32 High Street, Camberley, Surrey, GU15 3RS
Visit Website
Opening Times