Reem Jewellers
Reem Jewellers is an independent family-run business, founded in Central London in 1982. The name "Reem" deriving from the Arabic for gazelle, which is the family's emblem and company crest.
Since inception our business ethos has been to continually offer a beautiful range of quality products with traditional high standards of service.
Originally based in 110 Star Street W2 for 26 years before moving to 224 Edgware Road, in 2010 the decision was made to relocate to Surrey Heath and trade from 33a Obelisk Way in Camberley which sits on the borders of Berkshire, Hampshire and Surrey.
With an eye on the future, clients and associates have seen the second generation of family added to the business hierarchy, ensuring our values, integrity and standards will not be lost in a modern age.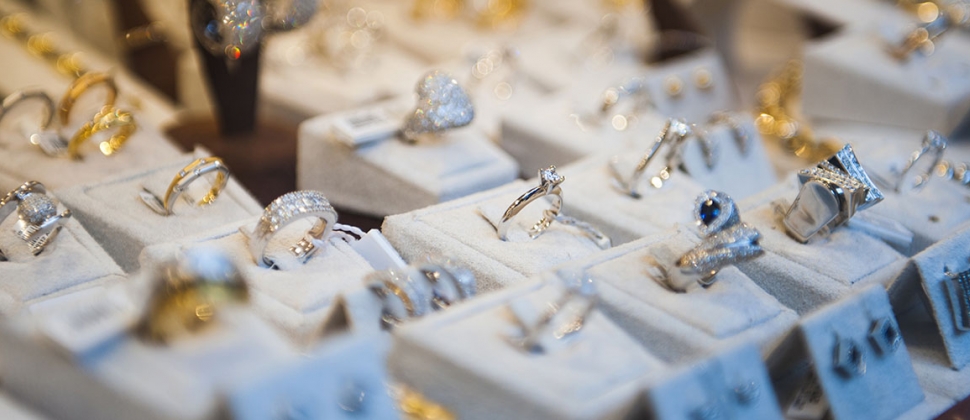 Contact Details
33a Obelisk Way, Camberley, Surrey, GU15 3SG
Visit Website
Opening Times