Poppins
Pop­pins Restau­ra­teurs Asso­ci­a­tion Lim­ited estab­lished in 1979, pro­vides a warm and friendly respite for shop­pers, office and shop work­ers and fam­i­lies who can enjoy flexi-time eat­ing: some­thing for everyone.
A waiter/ess ser­vice is offered with an 'all day' any­time exten­sive menu which includes Break­fasts, Grills, Fish, Steaks, Omelettes, World Favourites, Sal­ads, Filled Jacket Pota­toes, Burg­ers and a wide vari­ety of lighter bite snacks.
A mouth­wa­ter­ing range of 'Sweet Treats' are always avail­able from 'Super-calori­fic-ex­tra-de­li­cious Pan­cakes' to 'Knicker­bocker Glories' and include many all time favourites.
Chil­dren are par­tic­u­larly wel­comed with their own low-priced six choice main course menu.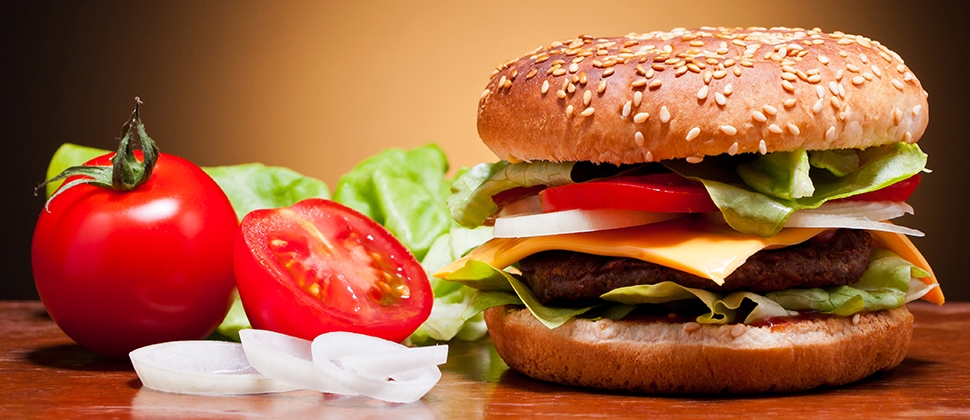 Contact Details
25 High Street, Camberley, Surrey, GU15 3RB
Visit Website
Opening Times