Pets Corner
We are different to other pet retailers in the UK. We're a family run business with good old fashioned values such as knowledgeable, friendly staff, quality products that last, as well as the best animal welfare in the industry.
Sharing our experience - We have our own Pets Corner curriculum containing over 300 different training documents. For every 25 people we employ, we have a member of staff who is responsible for training them.
We support the underdogs - We're changing the products we stock to give the small guy a chance - because smaller, specialist companies make better, healthier and more unique things for our customers' pets.
At one with the environment - We invest heavily to keep our environmental footprint to a minimum. We recycle 99% of all of our waste and only buy electricity from renewable, zero-carbon sources.
Why throw it away when we can give it away - As well as our fundraising for Canine Partners we can't bear to throw perfectly good food away. Any unwanted, unsold or damaged food is given away to local animal charities.
Better value through quality - We believe that spending a little more on better quality products that are made well and last longer provides gives you better value in the long run. That's why our rubber balls are stronger and bouncier, our chews are tougher and our knots are 99% cotton. These better quality products last longer and save you money!
More variety - Some stores are bigger than Pets Corner but often just duplicate the same products. We carry everything a pet owner could possibly need for their pet and typically carry 5,000 lines for all types of pets.
We also offer a special order service and can order over 20,000 lines from our main distributor, with stock usually arriving within 3 working days.
100% satisfaction guaranteed - We are so proud of our staff training and knowledge, quality products and animal welfare that we offer a 100% Satisfaction Guarantee on all of the products we sell.
If Roger the rabbit doesn't like his new hutch or Fido turns his nose up to one of our foods you can bring the product back without quibble! Please keep your receipt as it will be required in order to refund you.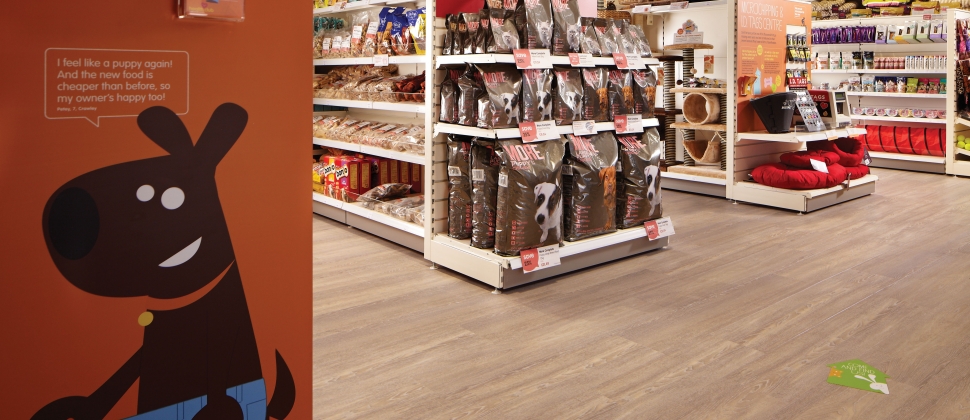 Contact Details
6 Princess Way, Camberley, Surrey, GU15 3SP
Visit Website
Opening Times