Heald Nickinson Solicitors
At Heald Nickinson our approach, although professional and cost effective, is always realistic. You'll find us energetic and adaptable, something that makes us one of the stand out law firms in Surrey.
We never forget that our role is to try and make your life easier and less stressful. We consider your business needs in a way that makes the law work for you, which is particularly important when it comes to commercial and corporate legal matters.
Whether a partnership or a company, an individual or an institution, our commitment is to listen to and understand your needs and to work hard to make things easy for you.
We offer a service that you can rely on and call upon whenever you need it. That's the unique thing about us - a service that is not only offered in a friendly, flexible and open-minded manner but is also delivered in a timely and efficient way.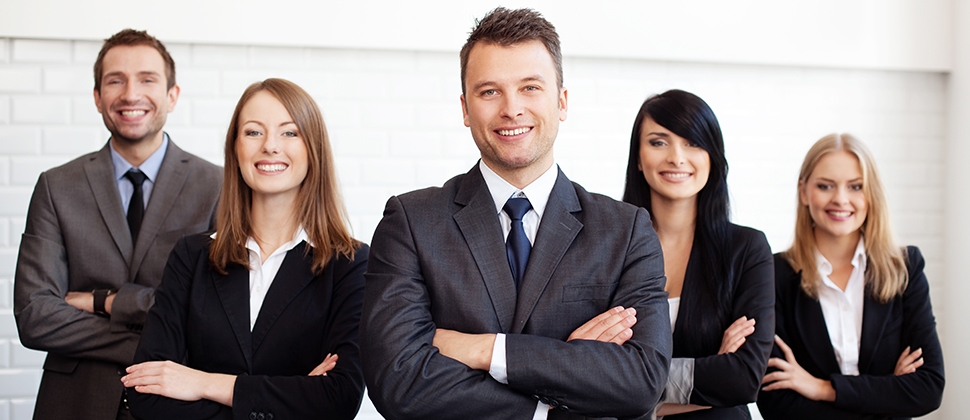 Contact Details
Lansdowne House, 6-8 Knoll Road Camberley, Surrey, GU15 3SY
Visit Website
Opening Times