Boots
Boots is a member of Alliance Boots, an international pharmacy-led health and beauty group. Our purpose is to help our customers look and feel better than they ever thought possible.
Our customers are at the heart of our business. We're committed to providing exceptional customer and patient care, be the first choice for pharmacy and healthcare, offer innovative products 'only at Boots', with great value our customers love.
Our people are our strength and they tell us that Boots is a great place to work. We aim to always be the employer of choice, attracting and retaining the most talented and passionate people.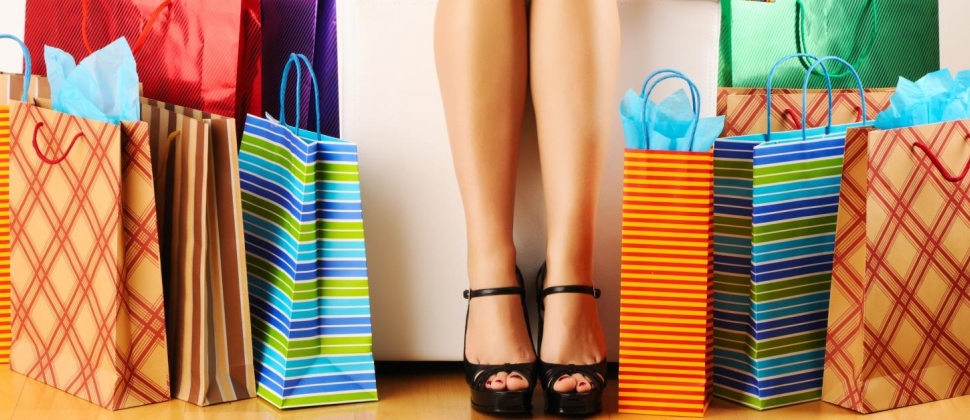 Contact Details
20-30 Obelisk Way, Camberley, Surrey, GU15 3SD
Visit Website
Opening Times