Road Haulage UK Ltd
Members of The Road Haulage Association (RHA), we operate from the busy and thriving area of Heathrow Airport and M3/M4 Corridor, specialising in long and short term contract work delivering and collecting throughout the UK from a single vehicle up.
We also have comprehensive Ad-Hoc Capabilities throughout the UK.
We work to give the best possible distribution service in the most cost-effective way. However unusual your needs are, Road Haulage UK can offer a complete solution.
We've been in the transport industry for more than 21 years so we know how to do the job and we know how to do it right. We won't mess you about, when we give you a quote it never changes, and when we give you a delivery date and time you can rely on it being done.
We know that the transportation industry is all about service and that's what we concentrate on. If you would like to know more about the level of service we can give you, call us or email us.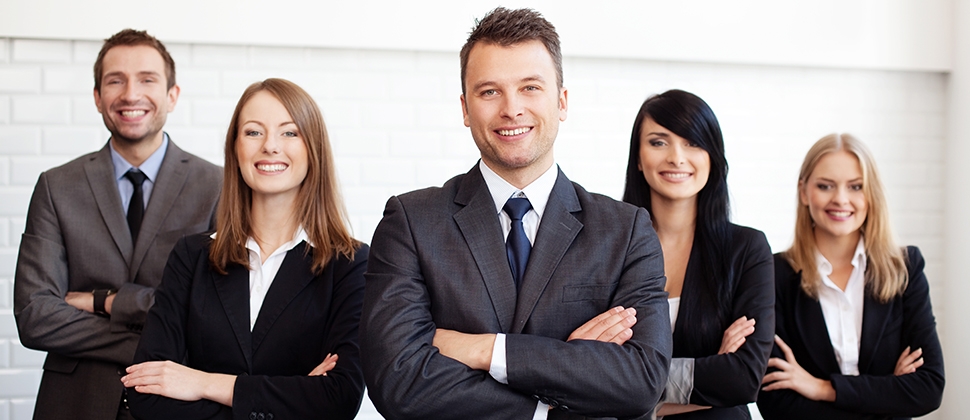 Contact Details
Suite 5, 85 High Street Camberley, Surrey, GU15 3SZ
Visit Website
Opening Times